Business As Usual in the Time of COVID-19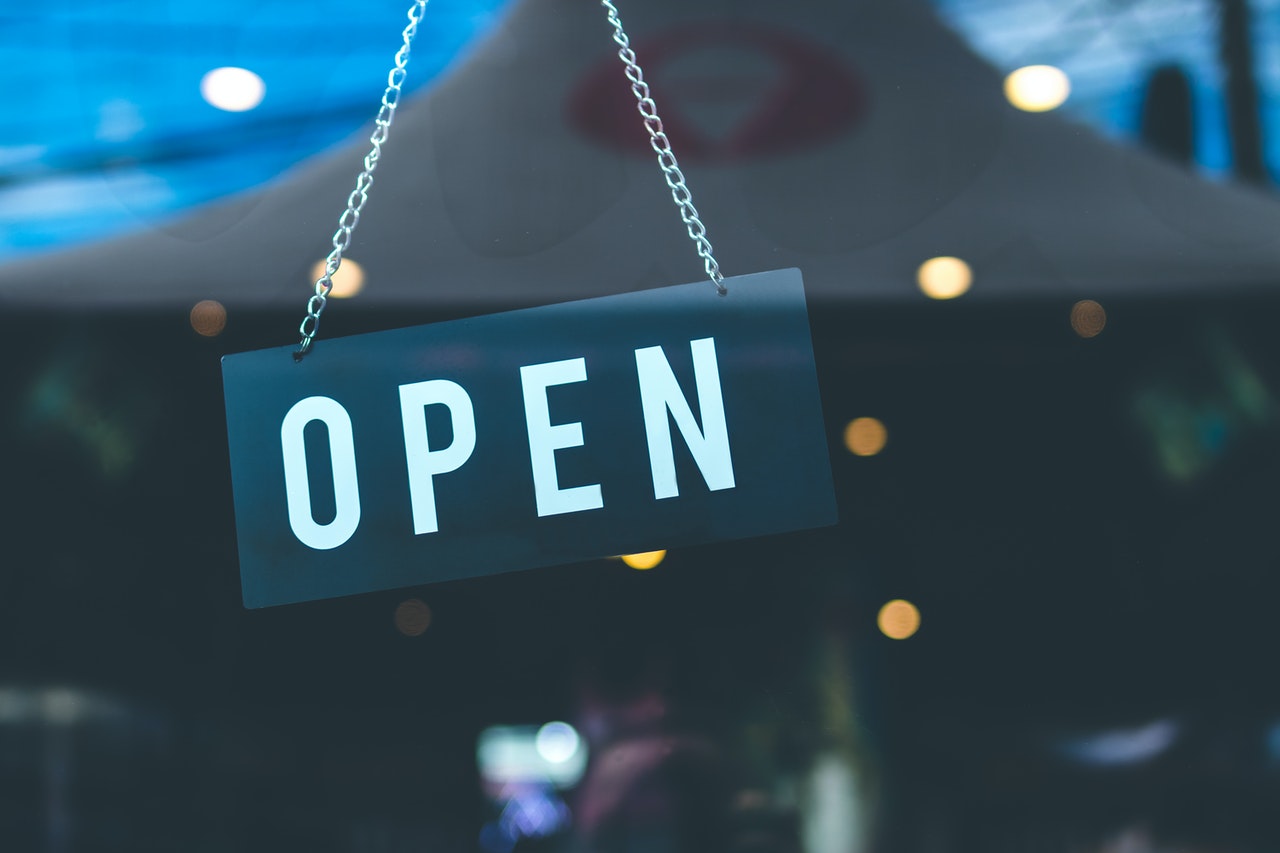 With almost the entire world under lockdown, Deepanjali Kunthe (Vice President, Risk Quotient) revisits how we managed to be in the 'Business As Usual' mode and are supporting our clients...
Updates
The New Normal
Organisations create and test BCPs with the hope of never having to use it - like buying a Mediclaim policy with the wish to never use it.
It makes sense for those who believe in the philosophy "Hope for the best and be prepared for the worst."  Pragmatic!
This pandemic has compelled most organisations to reevaluate their BCPs and the assumptions that were made when creating the plans. It has woken up some organisations to the need of having a BCP.  Unfortunately the pandemic situation and the subsequent countrywide lockdowns forced everyone to invoke their BCPs or conjure something resembling one. Those who had a BCP and tested it regularly faced lesser problems than those who had created documentation with all the bells and whistles and dumped it in the cold storage for safekeeping.  News on the fate of the conjurers is awaited till the writing of this post.
There were some organisations who were an exception to this. All they had to do was to have a 30 minute standup call with their teams and they were back in business. 
We are one such organisation. 
In a nutshell, our doomsday work-kit consisted of a laptop and an internet dongle and we were back on our feet as if nothing had changed. (The only remarkable difference was not having to do the small talk with your annoying colleagues!)
Of course there were things that were in our favour:
Small team

Most work and collaboration was already carried out on cloud

Almost all of us have laptops and internet dongles allocated to us
Having said that, there must be other organisations which have a similar advantages and still fell short in their support to their customers.
So, what makes us different?. There were things that we adopted as a regular work policy and that helped. Here are some of them:
1. Work from home policy:
We have always had a work from home policy and most team members availed of this facility from time to time. This meant that our delivery team was already geared to take up work from home in the current scenario. Also because we had a WFH policy we had ensured that our team members had all the needed equipment ( AKA our doomsday kit). This also meant that they were aware of the workings of the cloud from collaboration and WFH perspective. This played to  our benefit as we had to spend virtually no time training personnel to orient them to WFH.
2. Delivery in sprints:
Although a professional services company, we deliver our projects using the Agile approach, traditionally, thought of as a software development forte. We have been using Agile for more than a year now and have seen quite a few advantages when it comes to project management and efficient delivery. We were able to continue working seamlessly because of 'sprint planning'. We do not create straitjacketed project plans at the beginning of projects. Instead, we work in fortnightly sprints. It was easy for us to reprioritise our project activities and deliverables given the drastic change in situation. This meant the show did go on for us. 
3. Performance measurement on the basis of sprints:
One major hassle that HRs and project management offices face when employees are working from home, is performance measurement. This did not prove to be difficult for us since our performance is measured on the basis of tasks completed from sprints. We know for sure that our productivitivity levels have increased, not decreased, in the lockdown!
4. Constant and continual communication at all levels:
Although the last in the list here, it probably deserves the top spot. All the other elements would be moot if this wasn't handled with planning. Communication at all levels means:
Internal : 
RQ ensured that there was constant upward, downward and lateral communication within the organisation. This meant having conference calls (preferably video) everyday -
Between the leadership and everybody else.

Amongst the leadership team members

Amongst the project managers 

Amongst the project team members
Continual internal communication also ensured that the natural complacency that creeps in when working from home for a prolonged time does not hamper efficiency. This helped us keep the team members in good spirits as much as possible, inspired by each other and know that all of us are in this together. 
External:
External communication was even more important as it conveyed to the customers the level of RQ's business continuity preparedness. The project managers along with the team members kept in constant touch with the customer SPOCs providing assurance of support and seamless delivery. This helped our customers to focus on other important and urgent aspects of their jobs and not worry about our projects there.
5. Business Development:
RQ has also used this opportunity to create new partnerships and renew old partnerships across borders to sell its services and tools in other geographies.
Although RQ has advantages that worked in its favour, it mattered that we had laid down the foundation and the discipline to milk this to our benefit when the time came. It would not be an exaggeration to say that for RQ BCP was always BAU and this proved useful in these unprecedented times.