6 Tips to handle strikes and bandhs in India - a BCMS perspective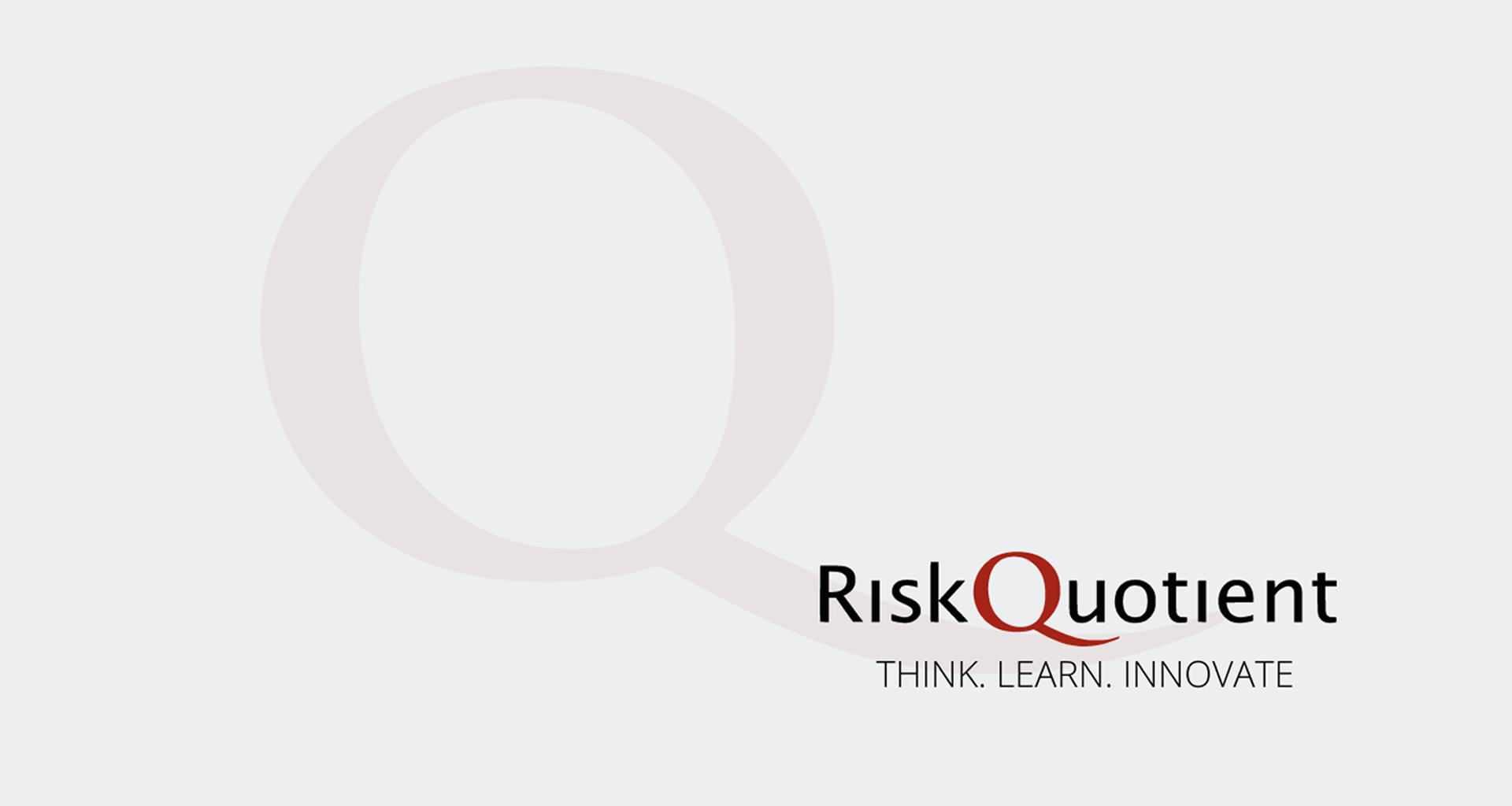 Others
Living in a democracy has its advantages. You are free to voice your opinion. You are free to protest against government policy and you are free to organize strikes and bandhs. However, as a business continuity manager, you have to deal with the difficult situation of ensuring that the key products and services that your organization delivers continue to be delivered during the strike/ bandh, especially if you are catering to world markets.
Here are some tips that you can use to ensure that you survive the bandh:
Keep yourself informed - Keep yourself informed of all the news available before, during and after the bandh. You have many channels for gathering this information. Television, newspapers and radio are the basic information. (the reason all business continuity command center checklists have these items). There are other channels that prove very useful in such situation. Twitter and Facebook provide lots of information in real time. You just need to ensure that the sources are authentic. Contact your employees in various locations in the city to keep yourself up to date with the situations at regular intervals.
Keep your clients informed - Always ensure that you inform your client of would be disruptions to the services. This is the first thing you need to do. Ensure that the team responsible for communication sets the right tone while informing. Do not exaggerate or underplay the situation. Also, keep the client posted at regular intervals.
Don't risk it. Activate your plan - If you have a plan written for the possibility of people not being able to reach the workplace, just activate it on D-day. Start the work from home, start the work from alternate city, declare a holiday and work on an off day. At best, you would have taken a wise decision and ensuring safety as well as continuity. At worst, you would have conducted a business continuity test. It is always better to activate continuity plans than let your employees take the risk of trying to reach the worksite.
Reach early, leave late - Although this is a good habit to cultivate normally as well, during a bandh, it is imperative that the key personnel involved reach early to the premises. Bandh's in India never start before 9 a.m. The more enthusiastic protestors may be out in the streets by 8 a.m., but never earlier than that. If your really need people on your premises, ensure that they reach the premises by 6.30 a.m. for a smooth day of operations. (you might need to keep shutters down during the day if protests get violent). Check the situation before you allow employees to reach back home.
Identify risky areas in the city - Identify key hotspots in the area where the protests are expected to be more severe. If a key employee lives in the area, ensure that he/she is located to a premises (guest houses, hotels, etc.) closer to the place of work the day before. Communicate with the employee, ask them to travel prepared with the necessities for an over night stay.
Travel like you are not going to work - This is a simple trick. Dress in casuals, lose the laptop. Miscreants generally do not bother with casual dressed people as they assume they are just going for a joyride. This might not work every time, but it does reduce the probability of the employee being stopped and his vehicle vandalized.
After all these, the employee may reach the premises and may not be allowed inside due to protests happening right outside the place of work. Here, you might try to find an alternate route, or you might just tell the employees to assemble at a different location (a hotel or guest house nearby, depending on the number of employees)
The most critical thing in this entire chain is communication. Keeping your clients informed, keeping your employees informed and ensuring that the information reaches all stakeholders is critical.
These tips should help you reasonably handle organized strikes and bandhs, unless, of course, the business continuity managers are the ones protesting!